ALKAPLAR YARN
YARN TO FASHION
QUALITY YARN APPLICATIONS
Your Content Goes Here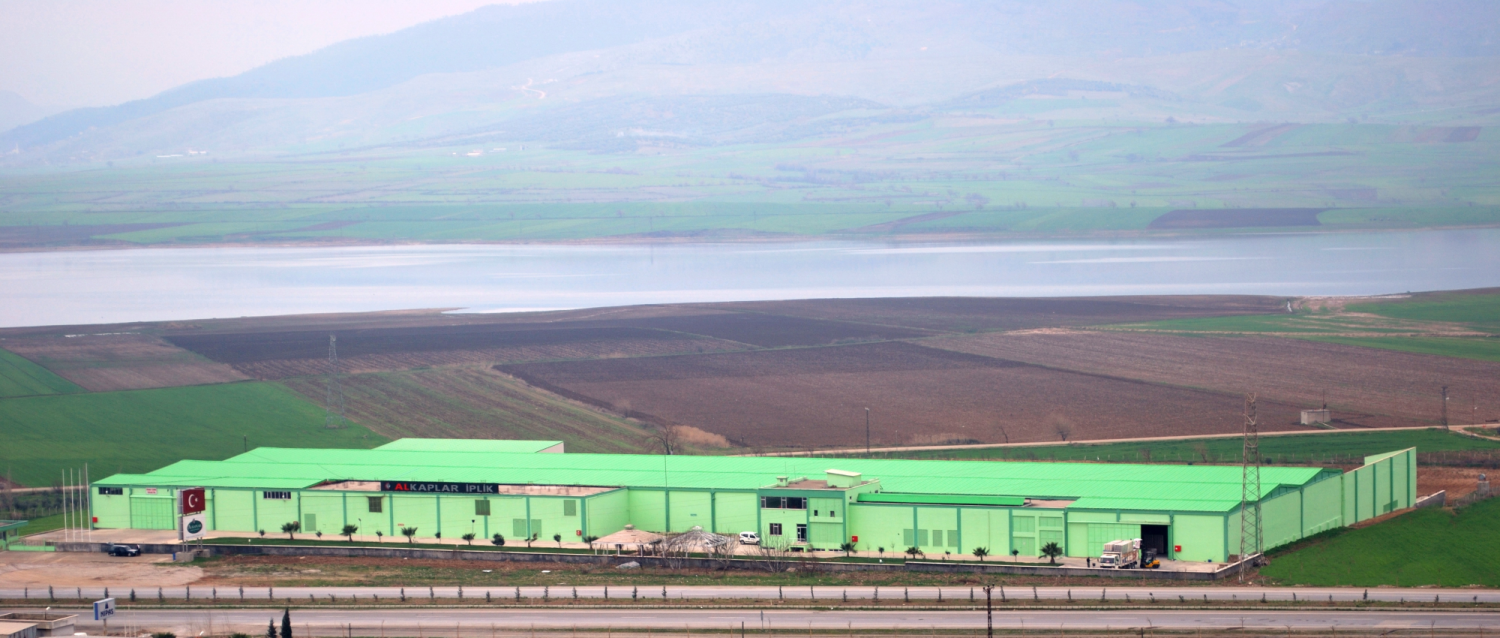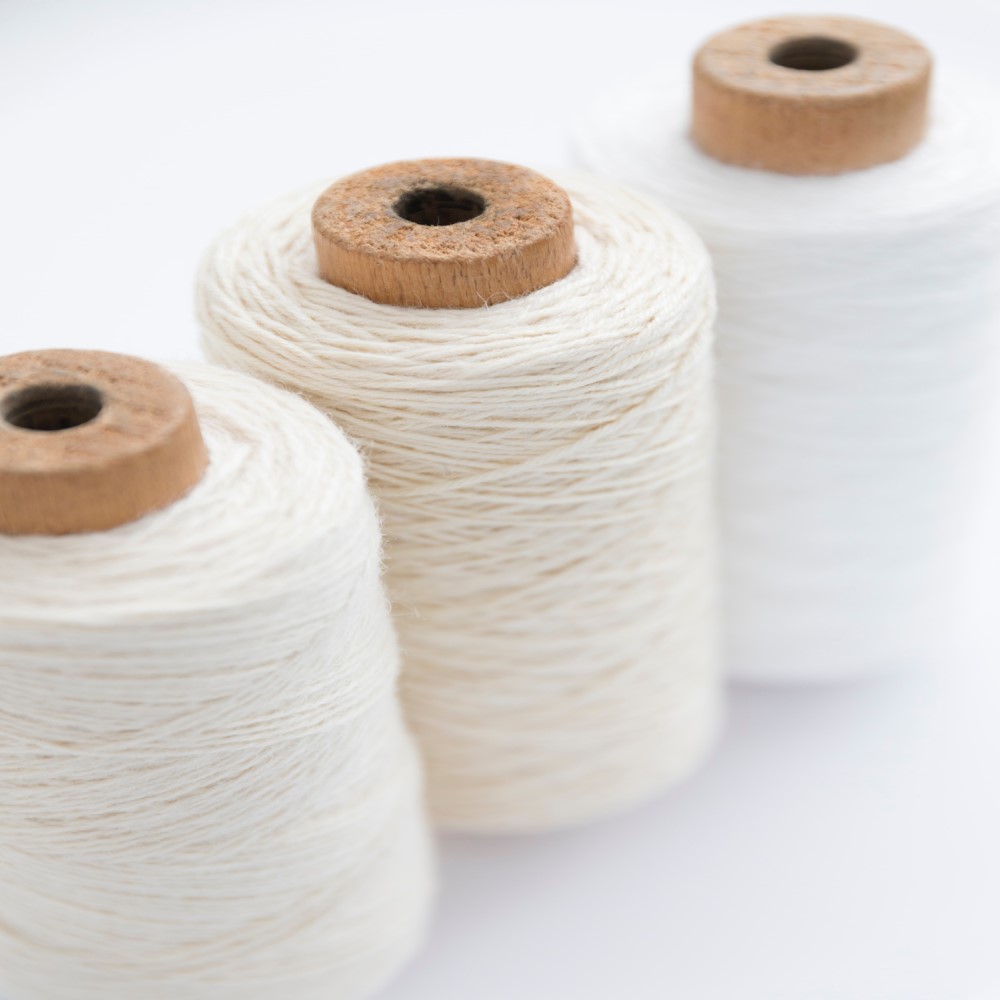 ALKAPLAR İPLİK started production as an integrated facility of ALTEKS BOYA in 2007. With a monthly production capacity of 300 tonnes, ALKAPLAR İPLİK offers a multitude of options to its customers producing high quality yarn with various numbers and fibre. Our production line produces open end yarn at the thicknesses of 8/1 NE to 40/1 Ne from raw materials of mainly cotton, polyester, viscose and different blends. We have RIETER blending, tape making and spinning machines with today's latest technology in our plant. Also, we have two separate carder units capable of producing two different blends at the same time.
ALKAPLAR COMPACT COMBED YARN FACILITY THAT IS ONE OF THE COMPANIES IN OUR GROUP STARTED ITS OPERATIONS AS AN INTEGRATED FACILITY IN THE YEAR 2013.
OUR LATEST TECHNOLOGY YARN PLANT IS EQUIPPED WITH TRUTZSCHLER THRESHING EQUIPMENT AS WELL AS COMBER CLEANING MACHINERY BELONGING TO THE SAME GROUP, RIETER COMBED COTTON MACHINERY, ZINSER 351 IMPACT FX SPINNING MACHINERY AND SCHLAFHORST X5 SPINDLE MACHINERY.
ALKAPLAR COMPACT COMBED YARN FACILITY THAT HAS A TOTAL CAPACITY OF 15200 SPINDLES AND MANUFACTURING CAPACITY OF 300.000 KG OF YARN IS OPERATING FOR THE PURPOSE OF MEETING ALTEKS BOYA REQUIREMENTS.
OUR PRODUCTION LINE IS CAPABLE TO PRODUCE COMPACT COMBED YARNS FROM VARIOUS FIBERS, COTTON AS WELL AS POLYESTER, VISCOSE, MODAL AND DIFFERENT MIXTURES.
COMPACT COMBED/OE YARN MANUFACTURING
KAHRAMANMARAŞ
FROM COTTON TO FASHION
QUALITY PRODUCTION APPLICATIONS