ALTEKS DYEING BLEACHING INDUSTRY LTD
ALL THE COLOURS OF NATURE
ABOUT US
Founded as a family business in 1996, ALTEKS BOYA is today an integrated structure capable of yarn, knitted fabric, dyeing and finishing operations. Since its inception, without compromising the quality principles, ALTEKS BOYA with its 600 tonnes / month of fabric production capacity, offers all kinds of knitted fabric, raw and coated, tubular and open, concerning high quality standards and ethical values. ALTEKS BOYA exports half of the production to the world markets with its customer-focused organization. ALTEKS BOYA has a dynamic team of 400 people working in yarn, knitted fabric, dye-house, and hem and finishing departments. Since its establishment in 1996, ALTEKS BOYA has taken firm steps forward and succeeded in creating a successful corporate identity with its employees, customers, suppliers and the social environment.
HIGH TECHNOLOGY AND EFFICIENT PRODUCTION APPLICATIONS
• In 2001, with a monthly production capacity of 660 tonnes, knitting enterprises including 73 circular knitting machines was established.

• In 2007, with a monthly production capacity of 360 tonnes of open end yarn, ALKAPLAR İPLİK commenced operations.

• In 2010, overseas sales office ALTEKS TRICOT was opened in the capital of Romania, Bucharest to expand export network.

• In 2013, ALKAPLAR COMPACT COMBED YARN FACILITY started its operations with a total capacity of 15200 spindles and manufacturing capacity of 300.000 kg of the yarn.

• In 2016, DAMA ALKAPLAR KNITTING COMPANY was established and the knitting department, operating as an in-house operation of ALTEKS, served for it.

• In 2019, the SOLAR PANEL ELECTRICITY GENERATION Project, with the capacity of 600 KW and 2000 kw was activated.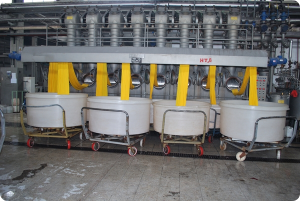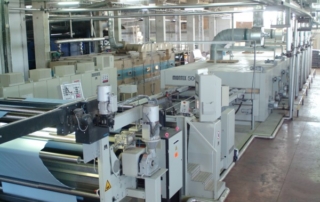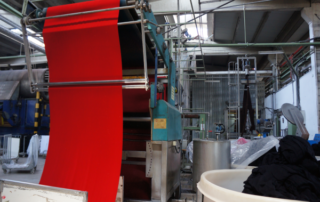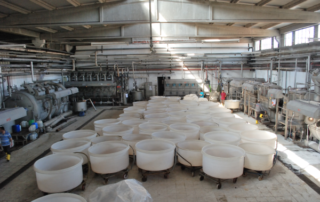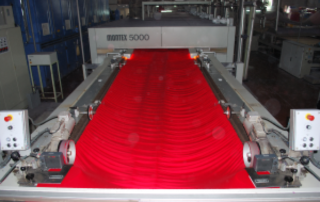 sensıtıve productıon to the environment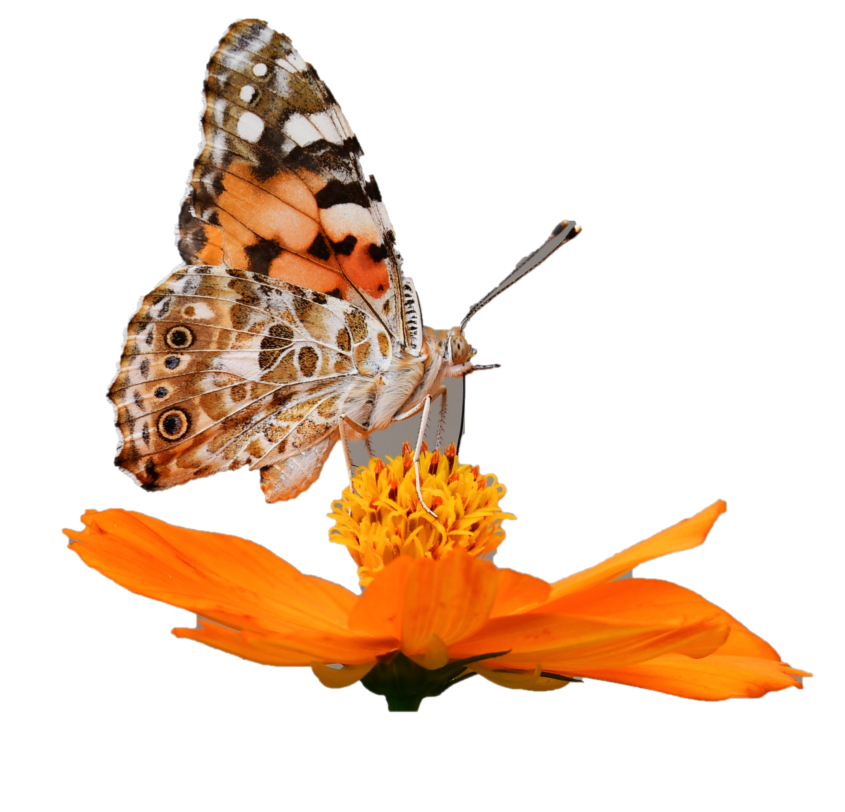 Also, none of the products produced by ALTEKS BOYA contains carcinogenic substances harmful to the human health is certified by the International OEKO-TEX Standard 100 Certification. As a company sensitive to both its employees and environment, ALTEKS BOYA has become sensitive to global environmental problems reducing the carbon emission through the heat recovery from hot waste water thanks to heat recovery system within its body. In addition, due to physical and biological treatment plant within its body, ALTEKS BOYA makes waste water completely harmless to the environment. Moreover, to ensure the ideal flue gas emission values for the environment after the production of needed steam and heat, ALTEKS BOYA made all necessary investments and provided the desired values. So, ALTEKS BOYA makes environmentally friendly production.
In 2011, ALTEKS BOYA planned 6 Hydroelectric Power Plant Project targeting investments in the energy sector in addition to the textile industry.
ALTEKS BOYA has become one of the leading names in the industry following the developments closely to ensure compliance with the terms of the tough competition.